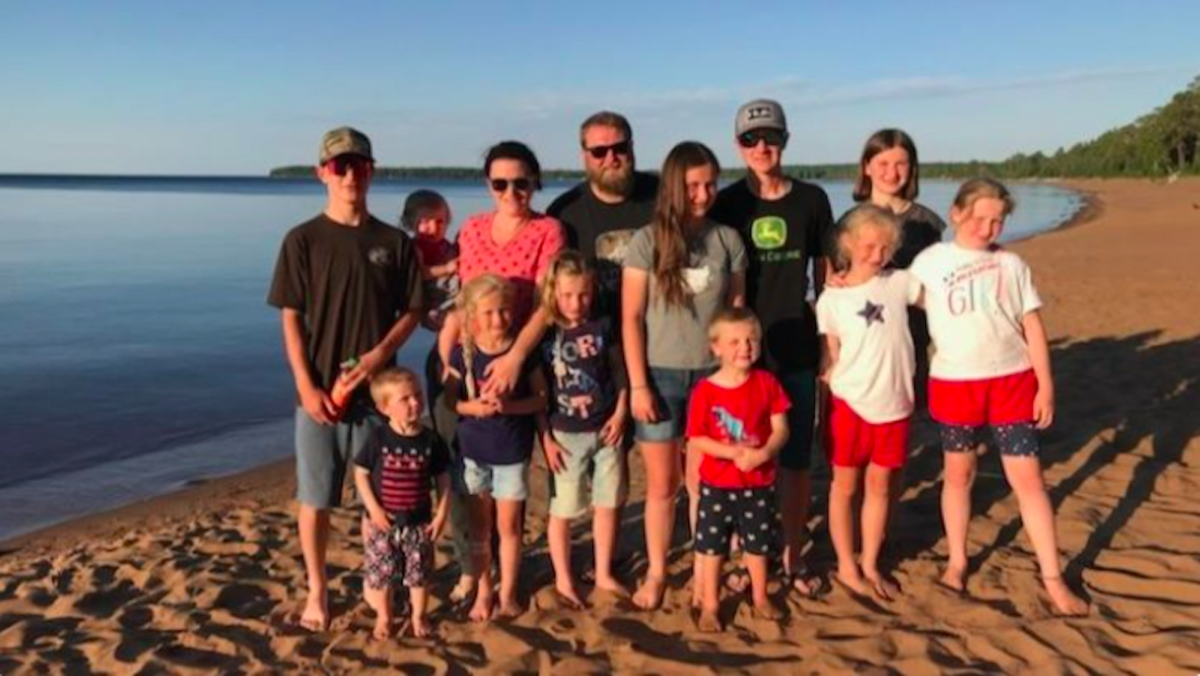 Community takes action to help family after tragic accidental death of daughter
A crowdfunding effort raised tens of thousands of dollars for the family of a Minnesota girl who was accidentally strangled to death.
Camilla Colette Jacobson, 8, died on July 31, just days after being "involved in a serious medical incident".
Nicknamed "Coco", she lived with her family in Bayton Township, Washington County.
According to the Pioneer press, she was the daughter of local sheriff's sergeant Ty Jacobson, and was one of 11 children.
According to the newspaper, officials say the girl got entangled in a pair of leggings, accidentally choking; she was eventually pronounced dead at Gillette Children's Specialty Healthcare in St. Paul.
"Her freckled face, diamond blue eyes and bright smile will be sorely missed by all who knew and loved her" says an obituary that was shared on her family's GoFundMe page.
"His greatest achievement in his short life was to make his 1st Communion and to receive his Brown Miraculous Scapular Medal in June."
In the obituary, the family also expressed "unconditional gratitude" to the Sheriff's Office, the Bayport Fire Department, the Lakeview Paramedics "and the entire law enforcement community" for their "love and compassion for our angel Camilla and our family ".
The GoFundMe, which was launched shortly after the crash, has so far raised more than $ 56,000. Her fundraising goal is $ 70,000.
Camilla Jacobson's funeral Wednesday at St. Anne's Church in White Bear Lake.