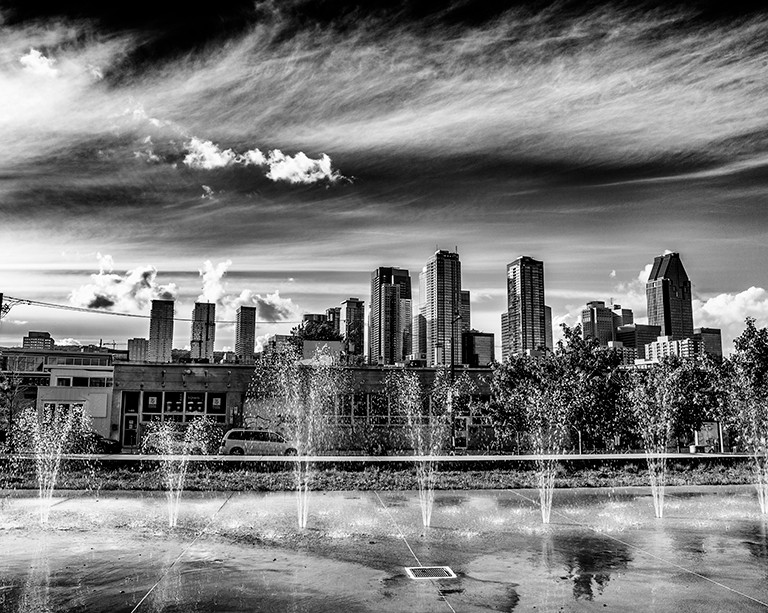 Montreal once again named one of the 10 best student cities in the world
Montreal's reputation as one of the top destinations in the world for international students was confirmed in the recent QS ranking of the best student cities 2022.
In the ninth annual list, Montreal remained the first Canadian metropolitan area and tied for ninth in the world, with Paris and Boston. London, Munich and Seoul were named the top three.
The rankings compare 115 urban centers, based on a range of indicators from six categories: university rankings, student composition, desirability, employer activity, affordability and student opinion.
Montreal's best placements are in Student View, tied for ninth, and Student Mix, 10th. The Student View score assesses the experiences of students and recent graduates from around the world, and Student Mix takes into account the city's proportion of international students.
With three local universities included in the QS World University Rankings 2022 – Concordia, McGill University and the University of Montreal – the city ranked 26th in the world in the University Rankings category.
Ready to get back to normal
Matthew Stiegemeyer, director of student recruitment at Concordia, confirms that being in Montreal certainly helps the university's international recruiting efforts. "We can talk about the rich social life of the students, which is reflected in the QS ranking," he says.
"Montreal has a solid reputation in Canada, and the international perception of Canada has really increased in recent years. We have seen a steady increase in the number of international students as the Canadian opportunity presents itself, and student awareness of Concordia and its reputation has grown along with this.
As countries prepare to gradually reopen their borders after COVID-19 restrictions are lifted, city rankings will continue to influence student attraction. Yet international registrations at Concordia have also increased in recent years.
"We have seen during the pandemic that interest has remained high for Concordia and Montreal," notes Stiegemeyer.
"When you have an established reputation, that interest continues even when mobility is reduced. We've seen it with our fall 2021 cohort – our international numbers are higher than in previous years, so interest remains strong, "he says.
"Part of that has to do with being in one of Canada's major urban centers – there are strong job prospects here," adds Stiegemeyer.
"Certainly, Concordia's quality experiential education is one of them. We also know that there is an interest in our traditional fields of science, technology, engineering and science, STEM, but also in the arts and humanities.

To see the full list, visit QS ranking of the best student cities 2022.