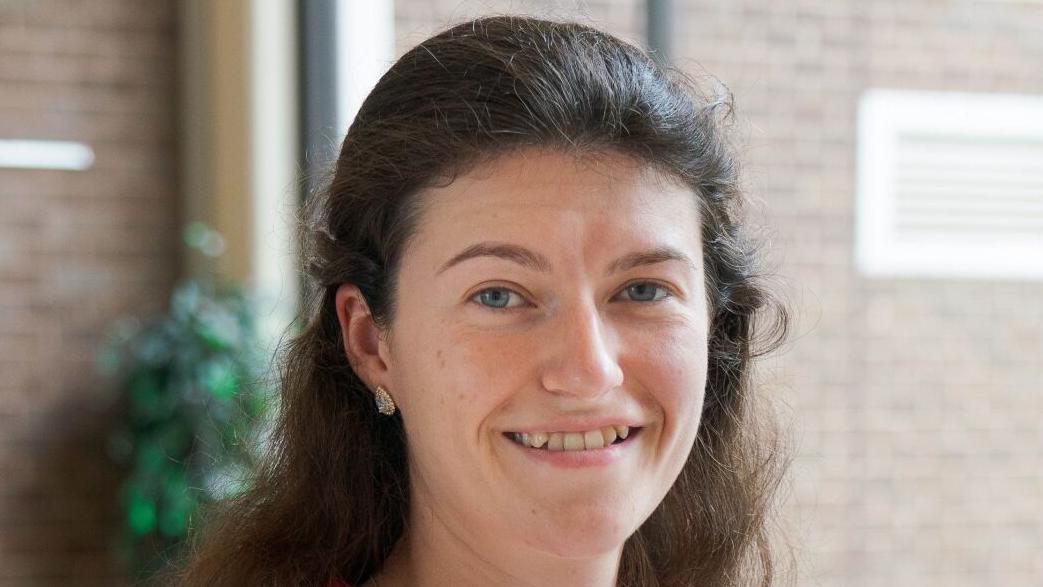 work of a woman from Rogersville in an international literary publication | Education
ROGERSVILLE – A native of Hawkins County wrote an article on "The Sounds of Silence" by Paul Simon which is causing a stir in the literary world.
An international literary journal will soon be publishing the work of Anna Adams, a graduate of Walters State Community College and now a student at a four-year private school, Lipscomb University in South Nashville.
Adams' writing will be featured in "Note Bene". The literary journal is published annually by Phi Theta Kappa, the international honor society for community college students.
"I'm interested in some sort of writing path. And I would love to teach English abroad, "Adams, who was homeschooled, said in a phone interview on Friday afternoon.
Adams, an English major from Rogersville, is one of 28 writers whose work was chosen from 440 entries for publication.
Adams submitted her essay, "A Cacophony of Consumerism," when she was in her sophomore year at Walters State.
Adams received his associate's degree in May from the Tennessee Transfer Pathway and is now a junior at Lipscomb. She plans to specialize in English with a minor in Spanish or possibly a double major in English and Spanish.
"I was taking a sociology class," Adams said. So she took the lyrics from one of her favorite songs and examined it from a sociological perspective.
A cacophony is literally a bunch of noise, and she used that term as a contrast to Simon's song, a parallel of people's inability to connect with rampant consumerism leading to a downward spiral of society.
Adams said she would like to write another version of the article from a more personal rather than a philosophical perspective.
Adams was named the President's 2021 Outstanding Student, the highest honor bestowed on a Walters State student.
The same article and other work have already been published in "The Tennessee Mosaic," a national journal compiled by PTK.
The winter issue of "Note Bene," which will feature Adams' work, will be available online later this year at www.ptk.org.
Her parents are Wendy and Brent Adams, and her brothers are Joshua and John Adams.
His hobbies include kung fu and violin and guitar.
Try the Kingsport Times News app today. Download here from Google Play and the App Store.